I TU? COM MIRES, SENTS, PENSES... ETS?
Laia Vilà

"All that city... You just couldn't see an end to it. The end! Please, could you show me where it ends? It was all very fine on that gangway and I was grand, too, in my overcoat. I cut quite a figure and I had no doubts about getting off. Guaranteed. That wasn't a problem. It wasn't what I saw that stopped me, Max. It was what I didn't see."

The Legend of 1900 - pel·lícula de Giuseppe Tornatore basada en el monòleg teatral Novecento, d'Alessandro Baricco.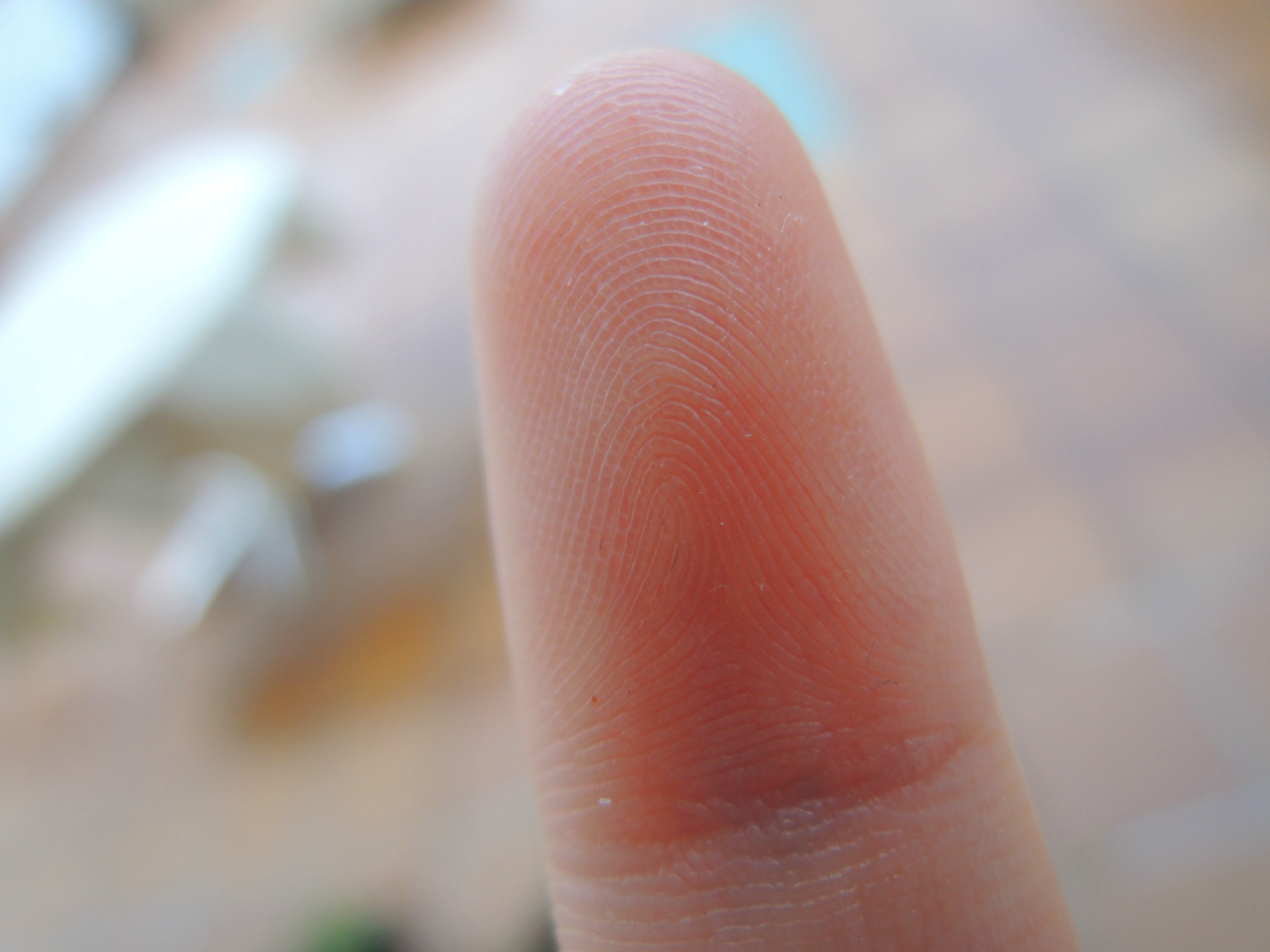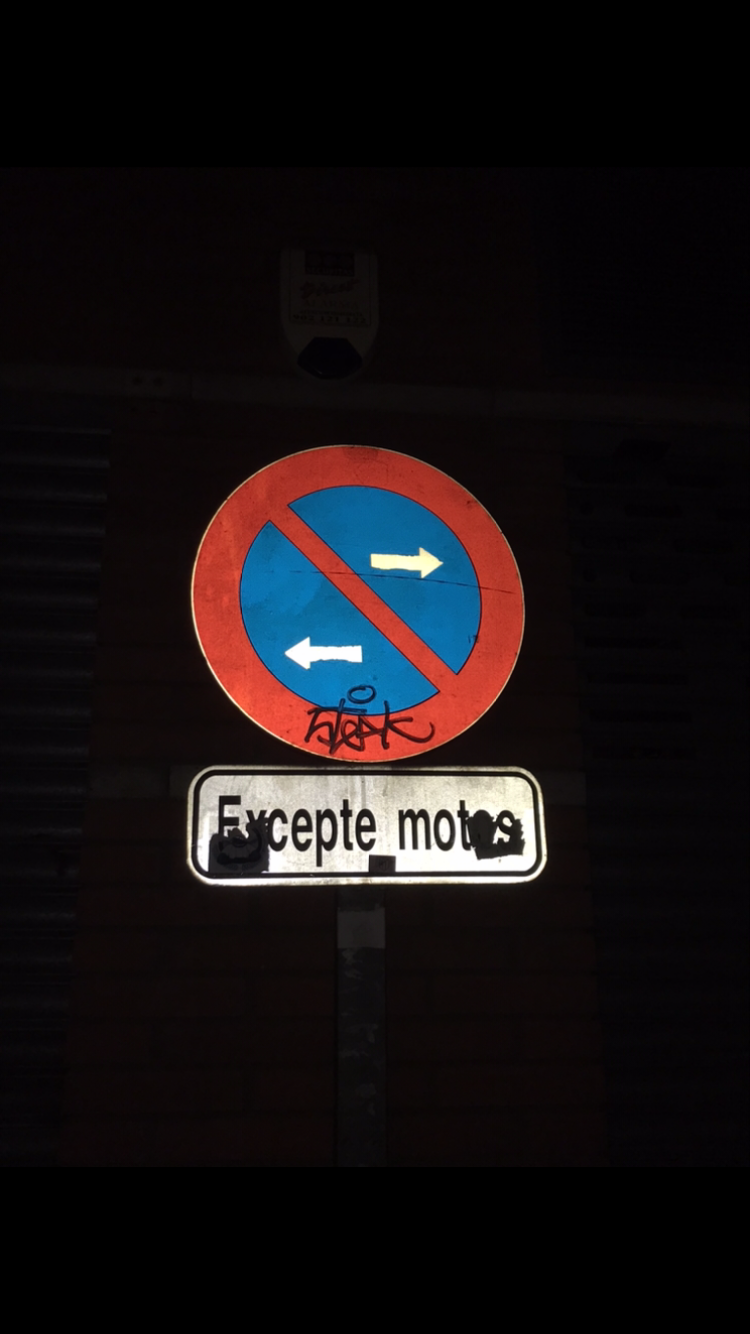 Belén Bugallo
"... Paramos en todos los lugares, en todas las ciudades, barrios y pueblos, ocupamos las calles para hacer visibles nuestros trabajos, nuestras demandas y nuestros cuerpos.
Demostramos que si paramos nosotras, se para el mundo."
Extracte Manifiesto #8M.








#inssobrequés #4teso #identitat
︎

NARRATIVA VISUAL

︎

PROJECTE FOTOGRÀFIC




Anònim

"Molt sovint em costa ser jo mateixa."